My name is Nandu Sharma, I am a professional Design tutor / Sr. Graphics Designer/ Visualizer having experience of 11 years in Design Industry. I have started private home tutoring services since 2008 and till now have been trained almost more than 100 students in Mumbai. I enjoy creative challenges and projects that involve imagination. I like to design and visualize fantasy worlds, both real and virtual.

I am committed to give 100% and I believe that the best resource unexploited is the human brain. And it is responsibility of a teacher to teach and draw the interest of the student in the subject. Due to my exposure in Graphic Design it is my first priority that student should understand the concept of design, colour, guidelines and basic tools. As result student get real insight and interest in the subject. I assure 100% COMPREHENSIVE and PRACTICAL approach of education rather than a memory tank worm.

To provide total designing solution to our Students aimed at improving his overall efficiency by Using the latest technological tools available and taking utmost care of quality and timeliness, which I believe result in Students delight.
All you need is
One hour a day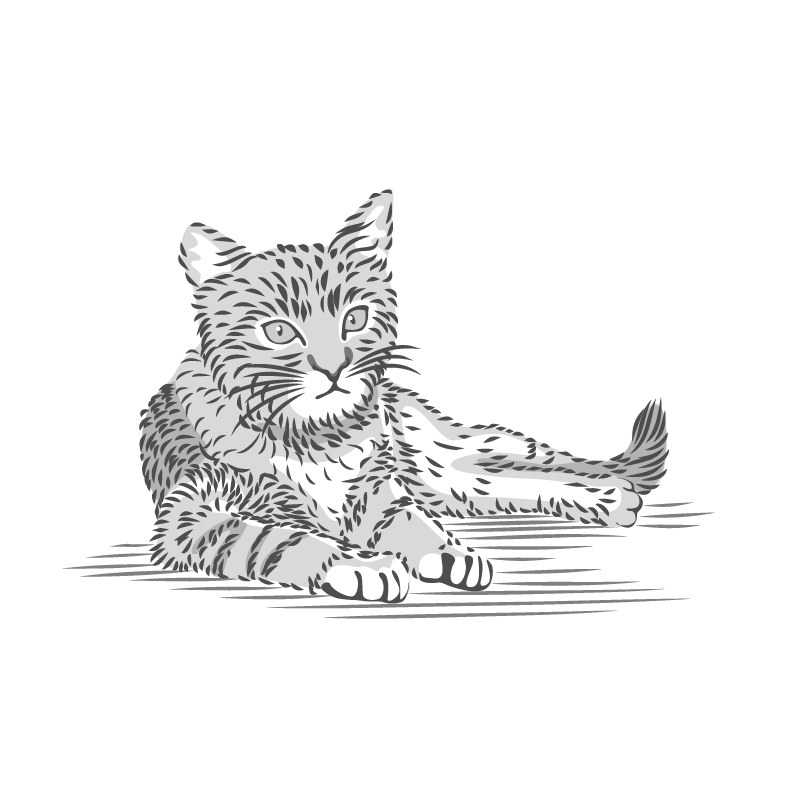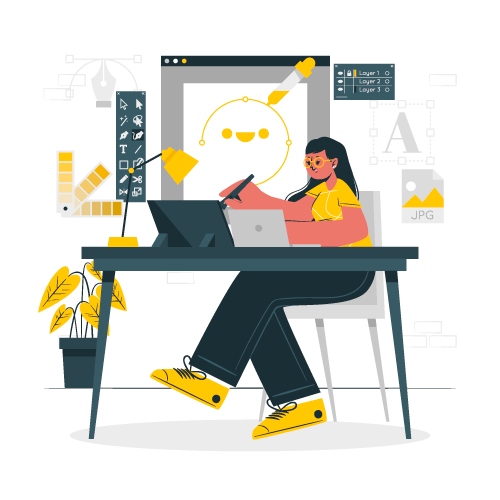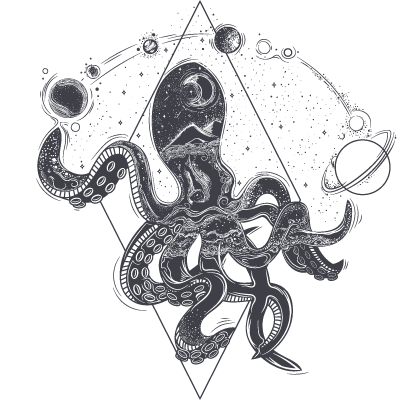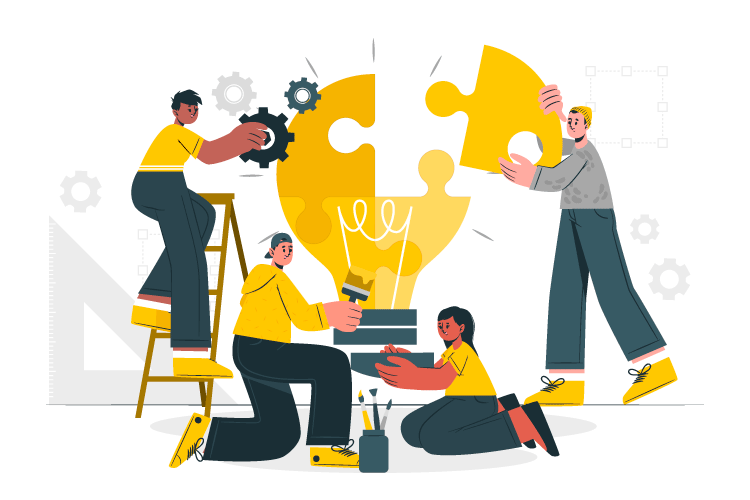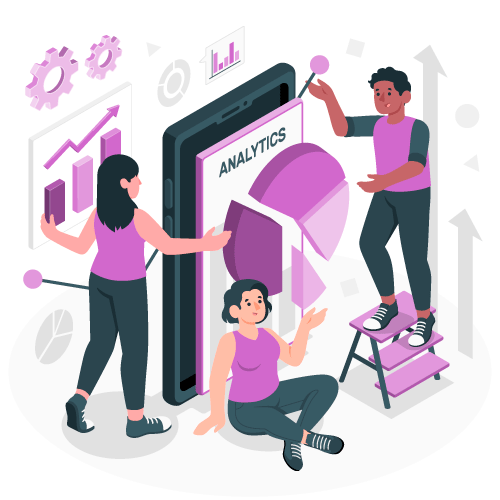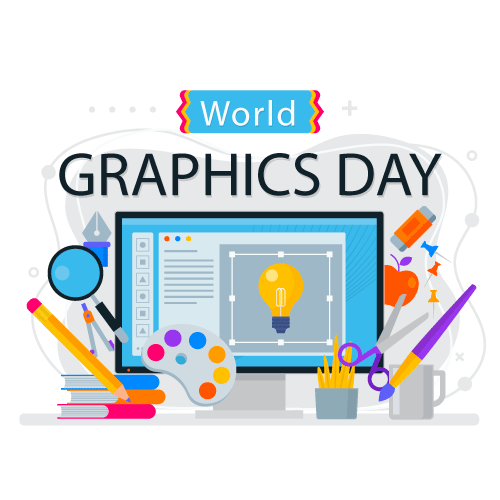 Design goes way beyond software and there is a lot of theory behind it. In this introductory course, you'll learn the basics needed to create an amazing and real design. After participating in this course, you'll finally understand more about design and gain the ability to see the world in a different way.
From the history of communication to the 5 basics principles of design, if you really want to learn design this is the perfect course for you! This course offers practical demonstrations of how to use Photoshop and Illustrator software in your design business.